We believe in "Innovative solution at the best price for quality products"
Tradition General Trading LLC established in 1993 – we are a team of professionals who understand what the customer needs are and full fill those requirements in an appropriate span of time at a suitable price.
We deals in – Aeronautical Spare Parts, Hotel Supplies, Electrical, Electronic Tools & Equipment, Uniforms and Safety Work Wear (PPE) , Landscaping Equipment, Furniture & Fixtures, Building Material, Sealants, Adhesives, Oil, Lubricants & Solvents, Tape, Maintenance & Operational Spares and Projects to include Interior & Exterior Fits-Outs.
Today, we have earned a respected reputation of expertise and excellence, employing professional and qualified staff who are focused on our specialization, we have ensured that we bring in the world's best manufacturers to GCC.
Our customers belong from Manufacturing industries, Aviation, Hospitality, Facility management, Shipping, Training academies, Landscaping, Oil & gas and Construction companies… many more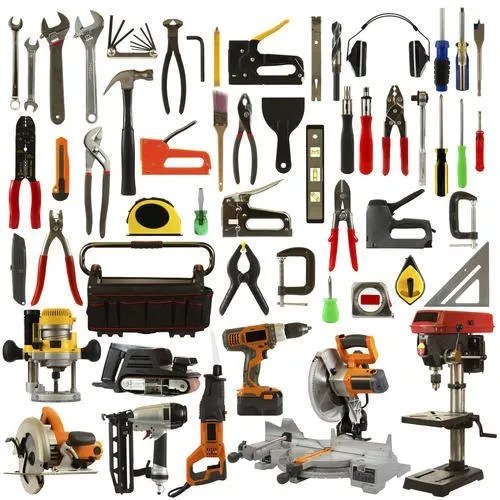 Tools & Equipments
We offer a wide range of tools & equipment, hazmat materials, building materials, industrial supplies at budget-friendly prices including power, hand, electrical, electronic, measuring, and levelling tools, abrasives, adhesives, sealants, paints, chemicals, lubricants, display units, electrical lighting, fasteners, janitorial& garden equipment, pumps. maintenance, repair, and operations items and spares. We have more than 50,000 products from over 200 manufacturers .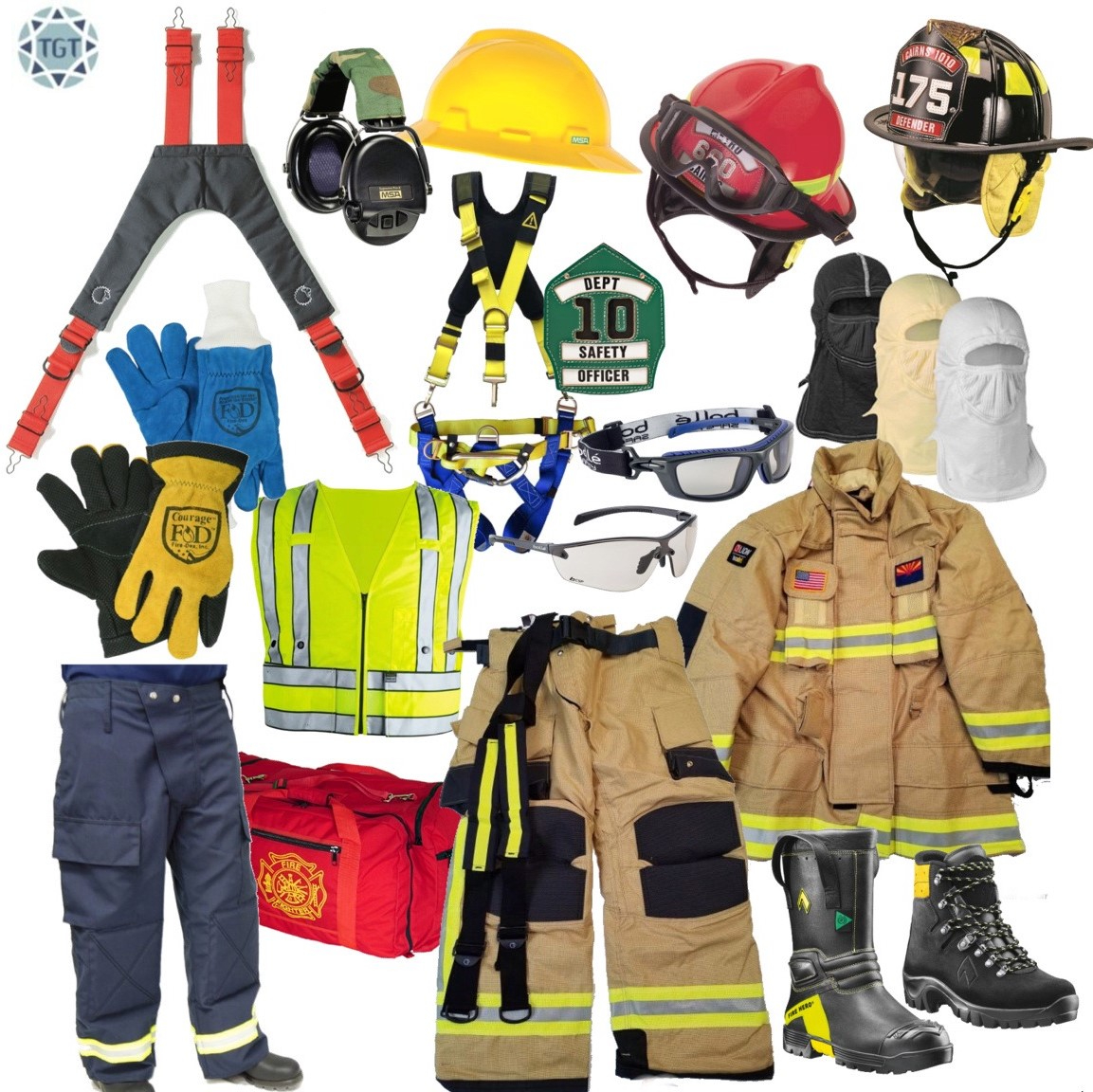 PPE & Uniforms
As PPE and Uniform specialist – Our range includes Safety Wear, Safety helmets, Protective Footwear, Safety Gloves, Safety Eyewear, Respiratory Equipment, Hi Vis Clothing, Ear Protection. Our customized garments facility is all about you. We manufacture, design uniforms the way clients want them to look. You can choose everything, from the fabrics, the colours, the design which gives you the chance to create an image that is just yours!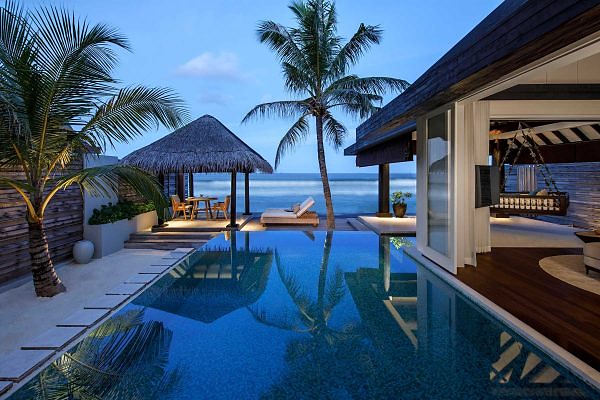 Hotel & Resorts
Our experience in hospitality services will add a value to your business by serve you with extensive range of products and services. Our hospitality supplies include – Uniform, Housekeeping & Cleaning, Kitchen appliances & equipment, Linen & Towel Disposal products, Office Stationery, Glassware, Electronic & Electrical, Plumbing & Sanitary ware, Tools & Equipments, Furniture & Fittings, Laundry, Hotel amenities, Marine & Pool, Computers & accessories, Engineering & Construction material, Lightening & Interiors, Spa & Beauty equipment and customized solution as per requirement.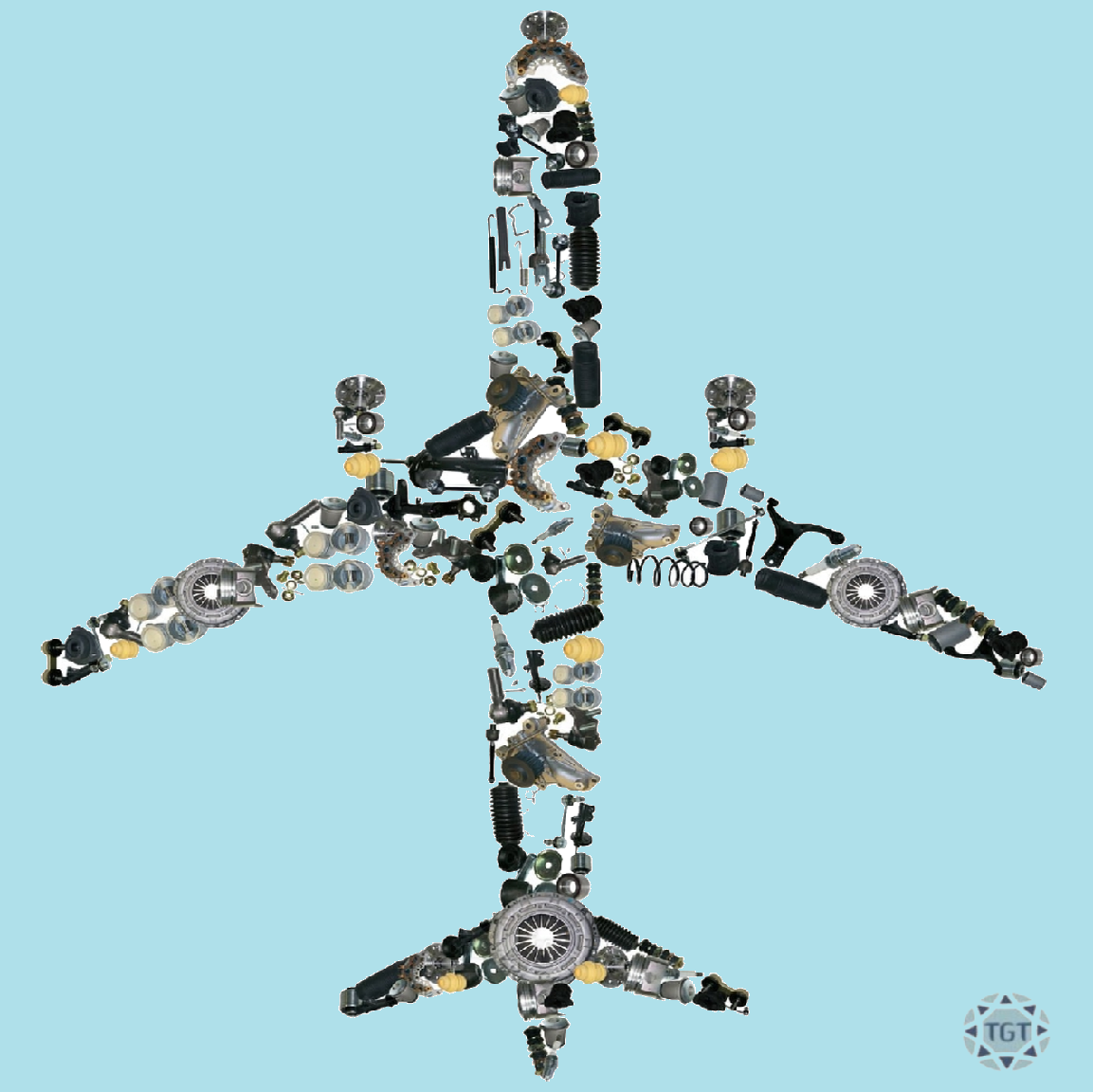 Aviation Spare Parts
We supply Fixed and Rotatory  Aircraft spares to Defence, General Aviation, Flying Academies, and Airlines. We stock limited parts and meet all the standards and quality processes that impact product safety and reliability. We have worldwide links with numerous major manufacturers with immediate stock at competitive prices. Our expertise is the allocation of Hard to Find Obsolete End of Life Parts, AOG, and Spot Buys.