We believe in "Innovative solution at the best price for quality products"
Tradition General Trading LLC established in 1993 – we are a team of professionals who understand what the customer needs are and full fill those requirements in an appropriate span of time at a suitable price.
We deals in – Aeronautical Spare Parts, Hotel Supplies, Electrical, Electronic Tools & Equipment, Uniforms and Safety Work Wear (PPE) , Landscaping Equipment, Furniture & Fixtures, Building Material, Sealants, Adhesives, Oil, Lubricants & Solvents, Tape, Maintenance & Operational Spares and Projects to include Interior & Exterior Fits-Outs.
Today, we have earned a respected reputation of expertise and excellence, employing professional and qualified staff who are focused on our specialization, we have ensured that we bring in the world's best manufacturers to GCC.
Our customers belong from Manufacturing industries, Aviation, Hospitality, Facility management, Shipping, Training academies, Landscaping, Oil & gas and Construction companies… many more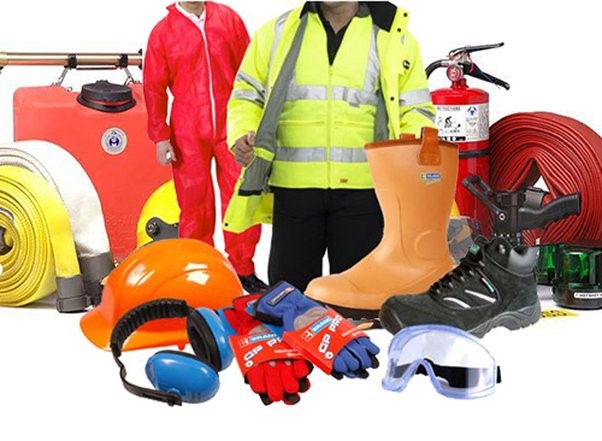 PPE & Uniforms
As PPE & Uniform Specialists – we offer a wide range of customized uniforms and coveralls with LOGO, Safety helmets, Protective Footwear, Safety Gloves, Safety Eyewear, Respiratory Equipment, Hi-Vis Clothing and Ear Protection. We also supply Fire, Marine, and Site Safety Equipment, Signs boards, Traffic Management Products and Spill Management Kits.
Aviation Spare Parts
We are providing products to Defence and Commercial Aviation Industries. We stock some parts and proudly meet all the standards and quality processes that impact product safety and reliability. Our expertise is the allocation of Hard to Find Obsolete End of Life Parts and Spot Buys.
BRANDS WE DEAL WITH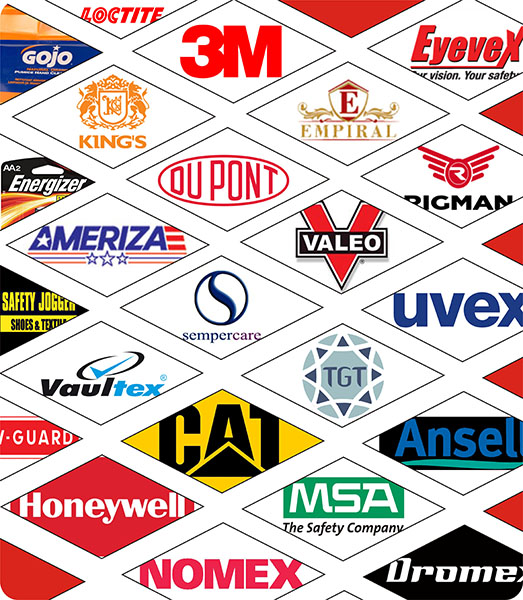 OUR PRESTIGIOUS CLIENTS