Personnel Protective Equipment
As PPE & Uniform Specialists – we offer a wide range of Customized Uniforms and Coveralls with LOGO, Safety Helmets, Protective Footwear, Safety Gloves, Safety Eyewear, Respiratory Equipment, Hi-Vis Clothing and Ear Protection. We also supply Fire, Marine, and Site Safety Equipment, Signs boards, Traffic Management Products and Spill Management Kits.
OUR PRODUCTS
Hand & Skin Protection
Required when employees are in areas where their hands and body are exposed to skin absorption of harmful substances, severe cuts or lacerations, chemical or thermal burns, etc. Protection must be compatible with hazards.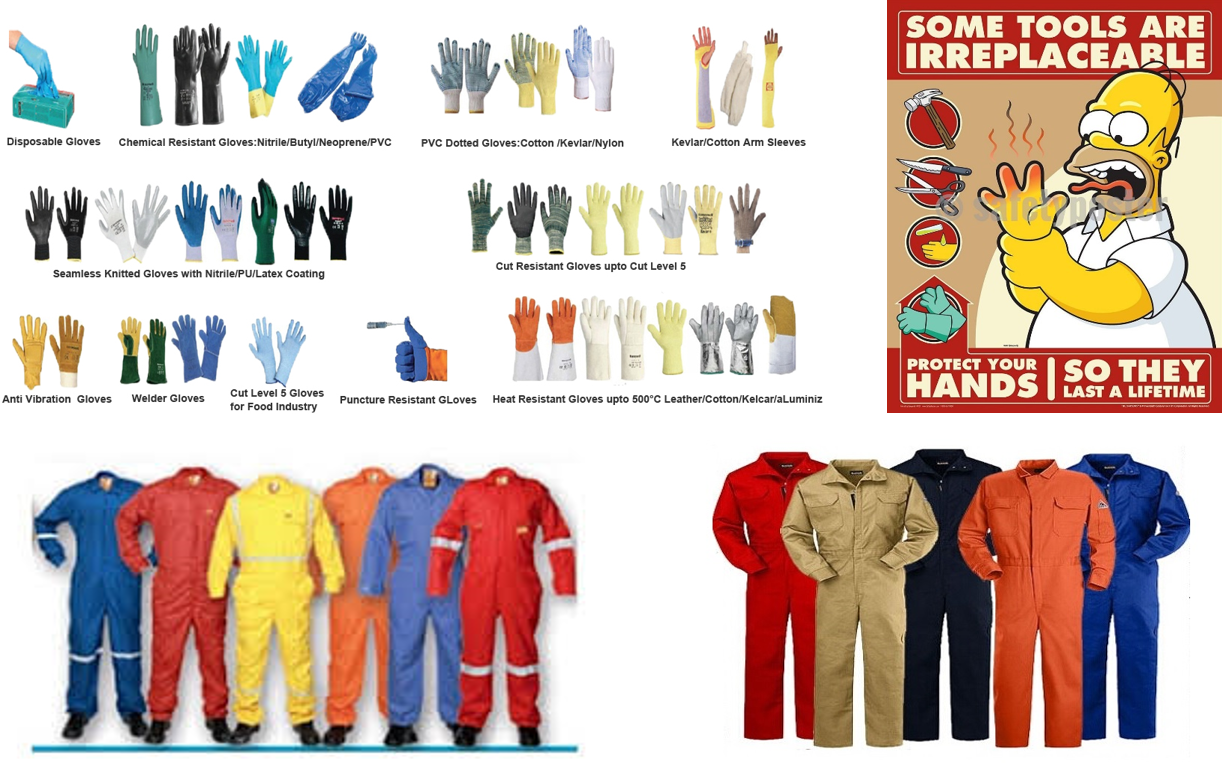 Eye & Face Protection
Eye and face exposure to hazards from flying particles, molten metal, liquid chemicals, acids, caustic liquids, chemical gases or vapors, or potentially injurious light radiation.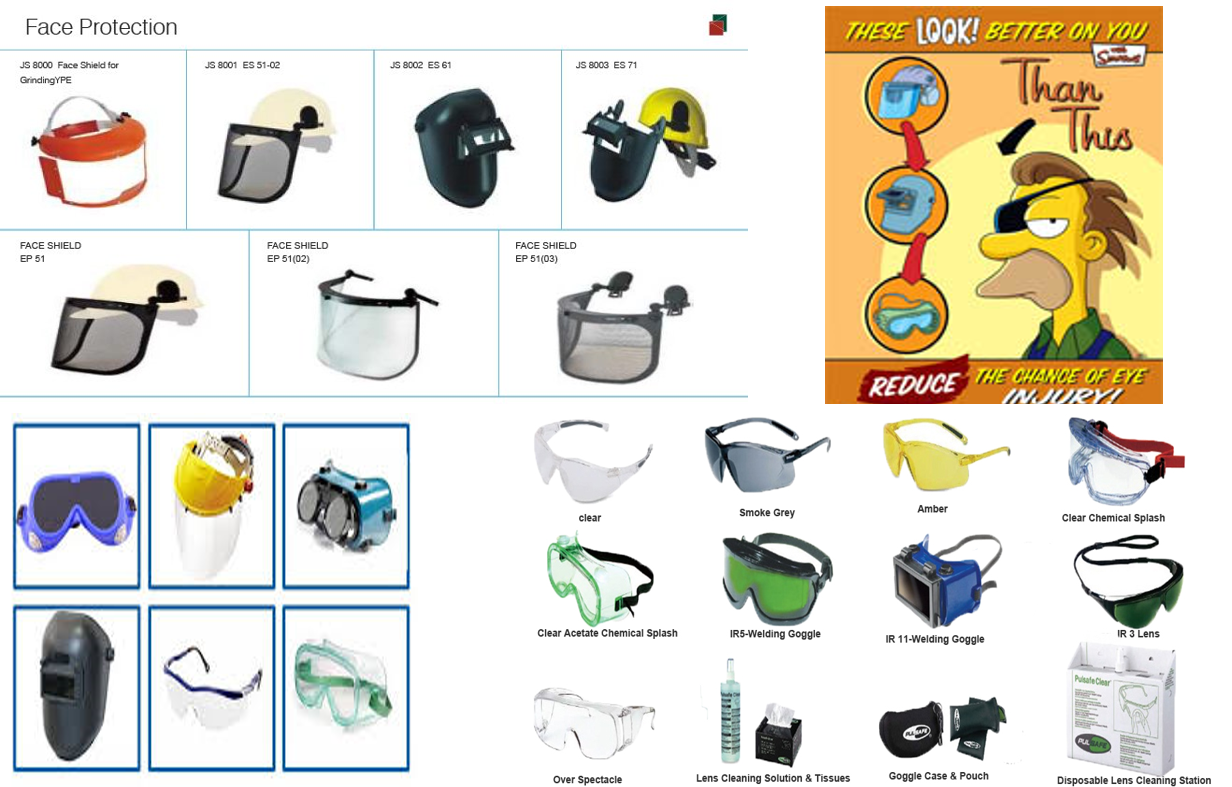 Respiratory Protection
When effective engineering controls are not feasible to protect the health of the employee from harmful dust, fogs, fumes, mists, gases, smokes, sprays, or vapors.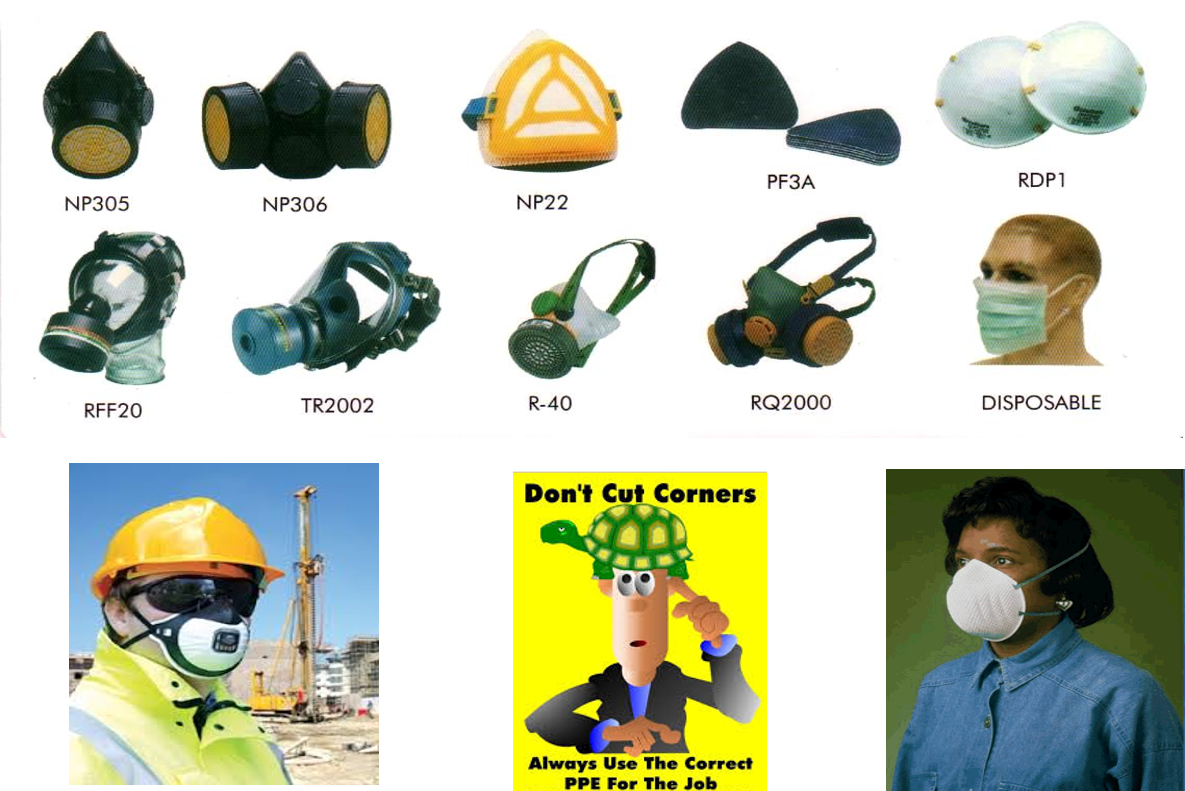 Head Protection
Potential thread for injury to the head from falling or moving objects or when exposed to electrical conductors which could be contacted by the head.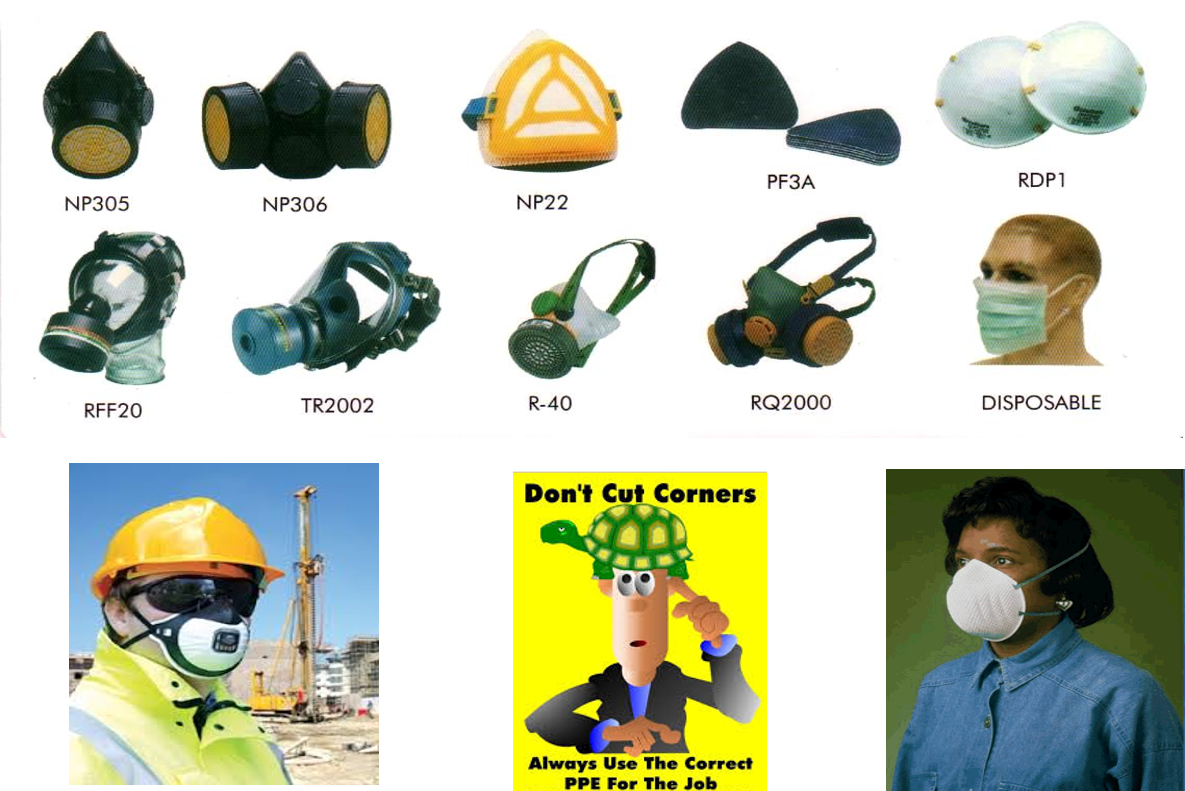 Foot Protection
Danger of foot injuries due to falling and rolling objects, slip hazards or objects piercing the sole and also exposed to electrical hazards.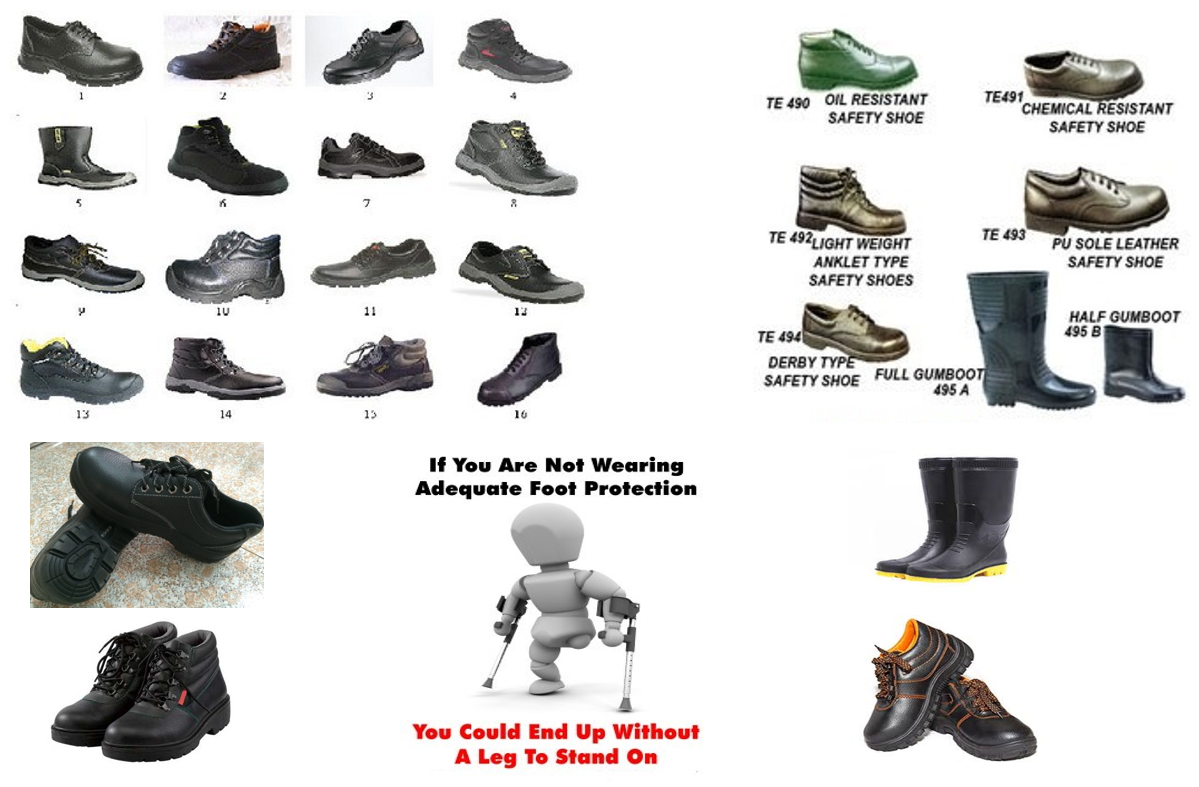 Electrical Protective Devices
Exposure to substantial electrical voltage. rubber insulating gloves, matting, blankets, hoods, line hose & sleeves and Arc Flash PPE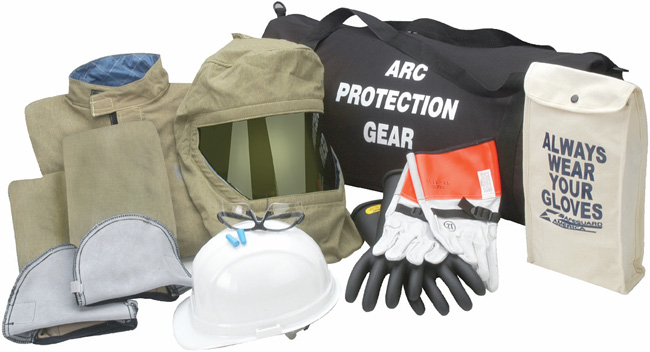 Hearing Protection
Exposure to excessive noise levels (8 hour TWA > 85 dba), MER's and high noise operations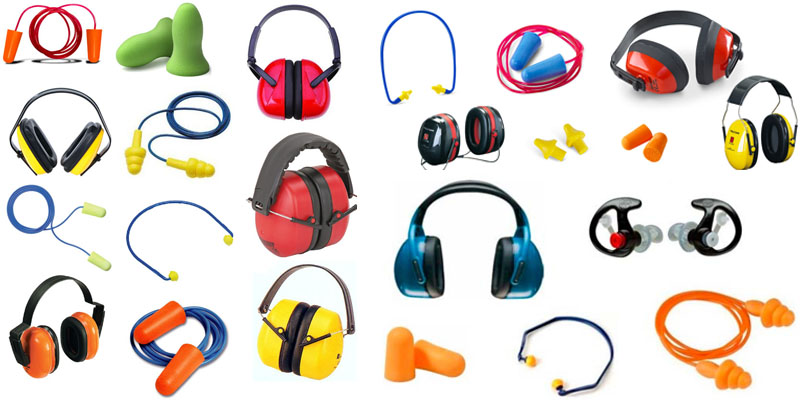 Fall Protection
Risk of falling at heights of 6 feet or greater not guarded or protected by other fall protection measures.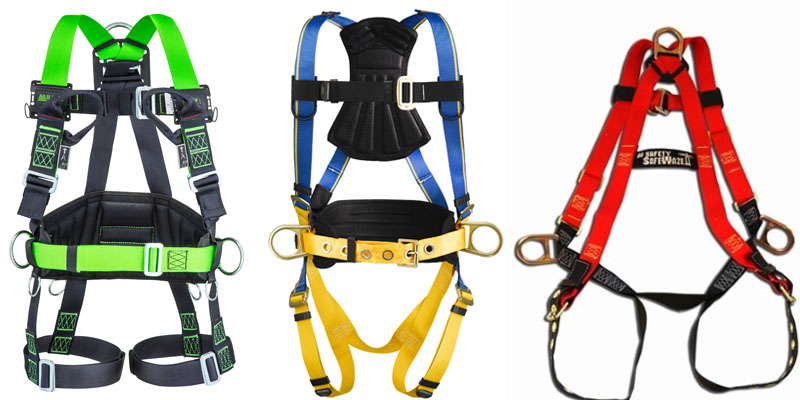 Spill Management
Provide Pollution Control and equipment in handling various chemicals and prevent chemical spills from happening or to apply the necessary equipment to clean any chemical spills for both flammable and non flammable liquids which include
Spill Kits and Accessories Spill Kits, Drip Trays and specialist equipment for Oil Spills such as pads, safe rolls and oil brooms.
Chemical Containment Containment Sump Drums, Drip Trays, Oil Drums and various Fluid Transfer Pumps for the easy transfer of liquids both of the flammable and non flammable nature.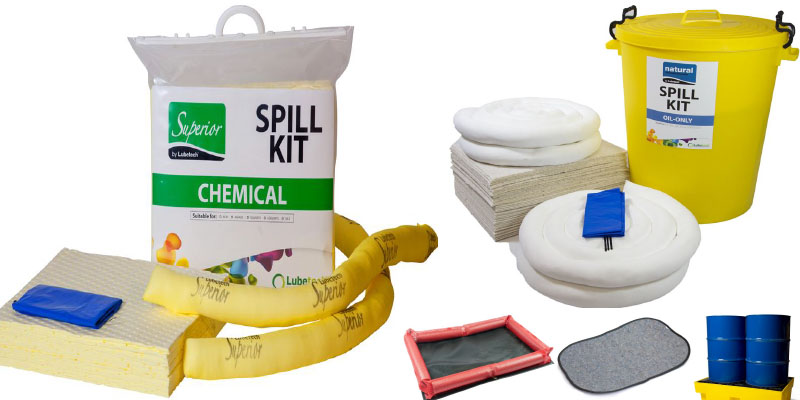 Our bespoke garments facility is all about you. Your garments, the way you want them to look and what they are made of. You can chose Fabric, Colors, Design, Customized Logo Printing, Embroidery & Artwork. It gives you the chance to create and image that is just yours!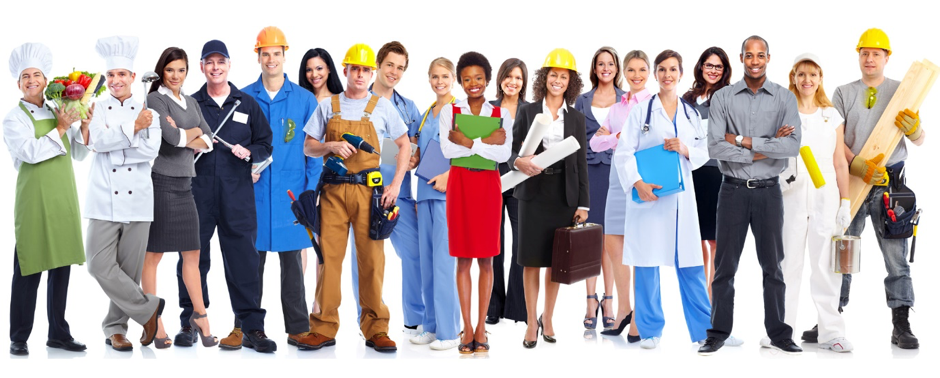 Cargo Pant
Shirt
[fancygallery id="4″ album="30″]
Polo Shirt
[fancygallery id="4″ album="31″]
Coverall
[fancygallery id="4″ album="29″]
Jacket
[fancygallery id="4″ album="28″]
Safety Vest
[fancygallery id="4″ album="27″]

Your Content Goes Here